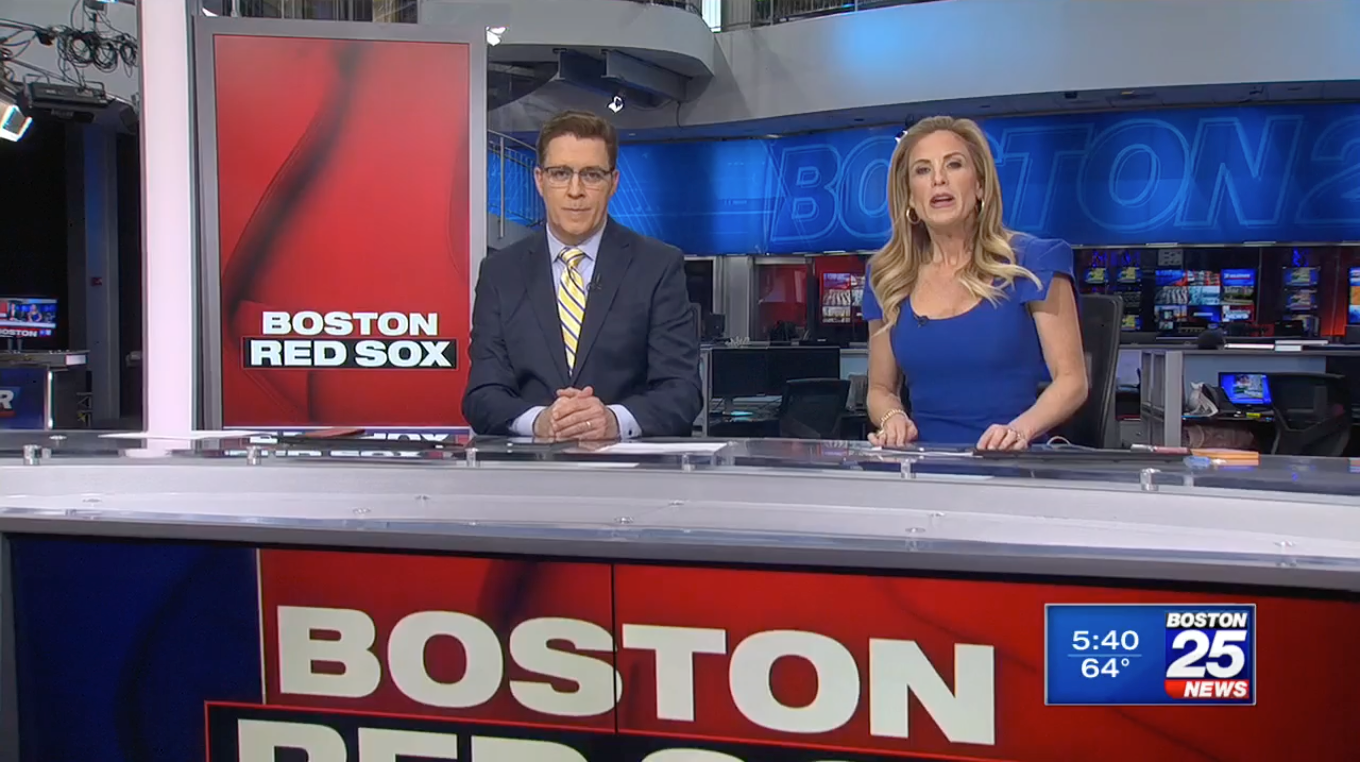 PEDRO MARTINEZ LAUNCHES SPORTS MENTORING INITIATIVE IN BOSTON - BOSTON 25 NEWS
Well, imagine having a Hall of Famer as a mentor, and that is the goal of a new initiative in Boston, sounds pretty good to me, especially when you're talking about Red Sox legend Pedro Martinez. He's back in the city hyping up the next generation of athletes.

Whose have more fight than paper right now while the program will give young athletes the opportunity to have personal training sessions with Martinez and other notable figures from the sports world.

The kids will also have access to educational events and resources throughout the year, "and the reason I'm here is because I want us to the South Pole I'm here to try to be what we want will be the best and" great message.

According to the Pedro Martinez Foundation, when young athletes are in unhealthy programs like the one we have here, they are more likely to graduate high school have higher GPAs score higher on standardized tests, and have a lower rate of absences.