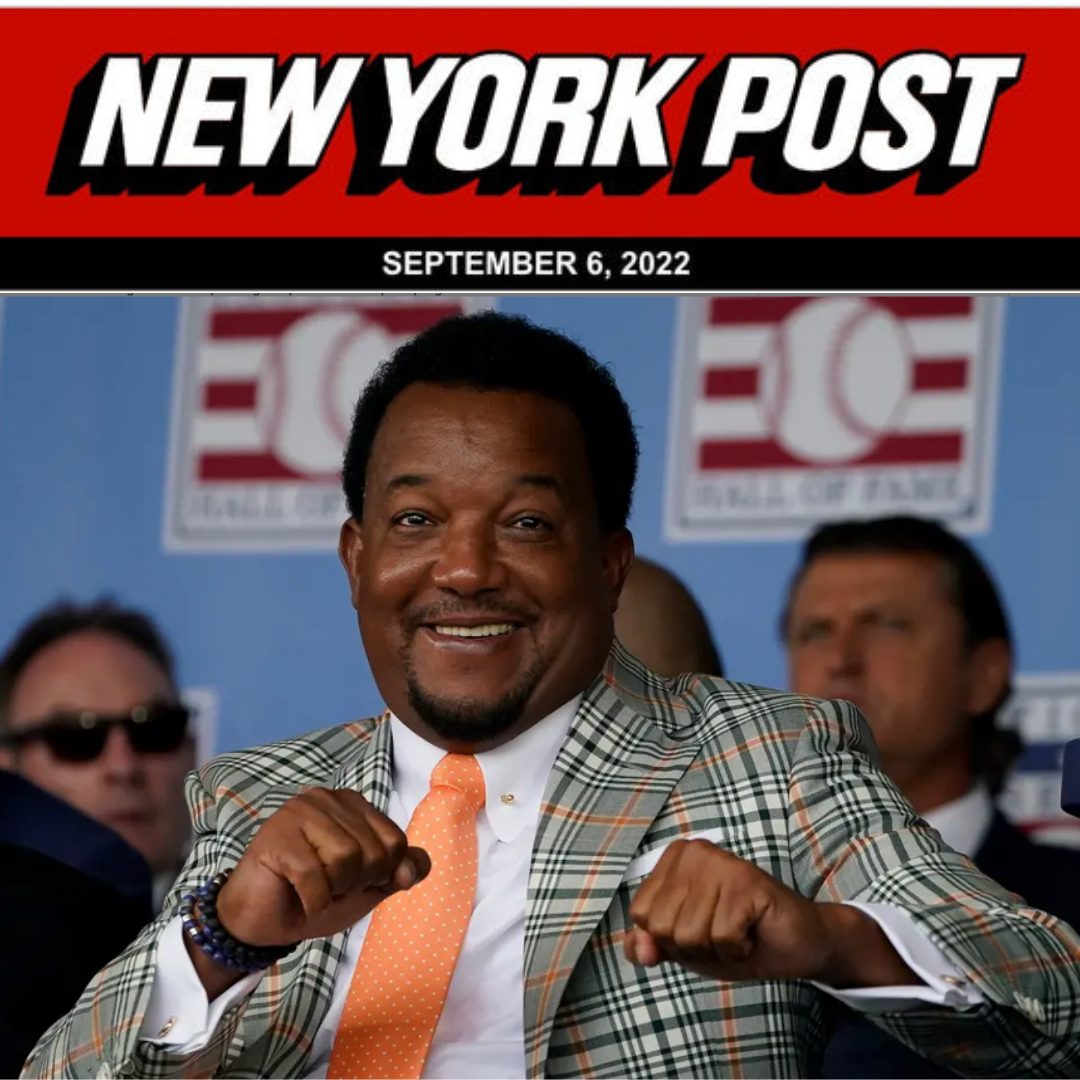 Pedro shares about baseball and PMF work in Bronx
Pedro Martinez only had to look in the mirror for much of his career to recognize baseball's best pitcher.
These days the Hall of Fame right-hander views Jacob deGrom as holder of the title, even with the health issues that prevented the Mets ace from pitching for nearly 13 months before his Aug. 2 return. But just because the 34-year-old deGrom possesses that kind of talent doesn't mean he should expect a record payday this offseason, according to Martinez.
Last winter, Max Scherzer, who turned 38 in July, signed a three-year contract with the Mets for a record average annual value of $43.3 million. Martinez indicated Tuesday that deGrom might have to lower his sights if he was planning to top that number upon opting out from his contract. DeGrom has said on multiple occasions he plans to opt out after this season.
"When you talk about Scherzer, he is going out there and has been the most durable pitcher in the big leagues in the last 15 years, so that is a human freak — you just don't find those every day," Martinez told The Post. "Jacob is going to have to really look into where he belongs and how much can he offer for the Mets, because the time away from the bump also diminishes your contract. It diminishes your price, but I still trust deGrom to be wise and I don't see him in another uniform. I have a hard time seeing him in any other uniform."